Welcome to the new CYC website!
It's about time we got a website up and going!
While Facebook is still going to be where we have most of our photos and results, we are looking forward to having more information hanging out here:
Results from our fleet racing

An in-depth calendar showing event for the majority of fleets

Membership forms and sign ups for Learn to Sail

And news and updates!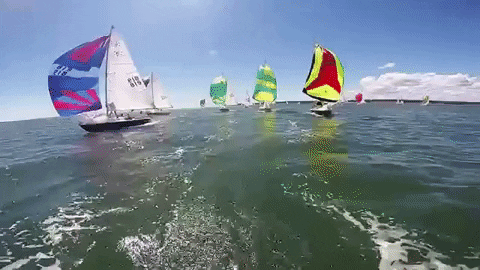 Can't wait to see everyone out on the water this summer!
Sheridan Raynes
CYC Secretary